Containing the cost of women's health care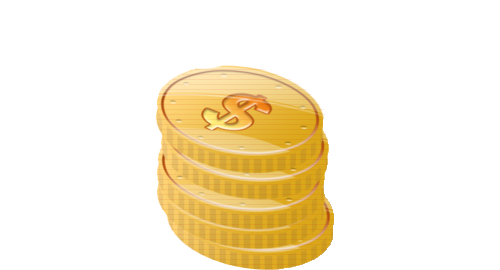 The cost of women's health care has been rising over the years. This spans the whole spectrum of care ranging from basic outpatient consultations to hospital admissions.Rising costs hardly match thepery capita income or improvements in the quality of service provision. And the government's budgetary allocation for the health sector still remains way below international recommendations.
Many factors are responsible for the unacceptably high costs of women's health care in Kenya. Private medical insurance drives the health care industry, but annual premiums are hardly affordable to the majority of women. The national health insurance has had its share of hiccups, making it bureaucratic to access health care facilities of choice. Medical insurance fraud doesn't help either, it only serves to raise the premiums.
To make matters worse, exclusion clauses often deny women much needed care. Women have to go back to their pockets to fork out cash for contraception, fertility treatment and some surgical treatments. Small print in some policies will even decline cover for emergencies related to pregnancy! What should our women do then?
The government can do more. Improving quality of care in public facilities will provide wider choice. The matter is not as simplistic as offering free maternity care. This must be matched with improved accessibility; adequate supplies of equipment and drugs; and, recruitment and retention of skilled health care workers. This translates into a higher percentage of our GDP being committed to the health sector.
The private sector also has a role to play. Public private partnerships have been tried elsewhere, enabling women to access high standards of care in ultra-modern facilities. Medical insurance companies should be more accommodative as well. Restricting access to certain institutions or specialists amounts to denial of choice, and smells of business cartels. This implies exclusivity, contributes to higher charges and translates to higher premiums. And why deny cover for some conditions, even when WHO defines them as diseases?
Regulatory authorities have an ombudsman role. Medical charges should fall within reasonable and enforceable limits. Any charges bordering on fleecing patients should undergo scrutiny, both at institutional and at individual clinicians' level.
And what can women do? You need to be well informed about your disease condition. Any treatment offers should be individualised. Most diseases have multiple treatment options, and the most expensive is not usually the most appropriate. You can often do without surgery, or other fancy interventions. Doing nothing is often overlooked, but is applicable in many cases. And don't always go to the most expensive facilities or specialists, cost and quality do not always match. Ask for the cost upfront, don't be shy to enquire about discounts and subsidies, or treatment free days. Lobby for the most inclusive cover with your insurance, if denied take your business elsewhere.
Take a fertility test today